One Year Printer Rental – $1
Your expense budget is a vital factor when you are managing an office. Managing costs for payroll to maintaining office supplies, rent, and equipment can be challenging. How can you maximize your budget while giving your staff the additional tools they need?
We have the solution: You can rent one of our printers or photocopiers for $1/year.
Printer photocopier rental can assist you in reduce investment in office equipment and allow you to devote more capital to solutions required to grow your company.
Why go through the hassle of leasing a new printer or photocopier when we can provide you a rental package for printer or photocopier at great saving? No more long-term lease. The option to down size or expand your printer or photocopier fleet is at your fingertips. You can adjust your printer or photocopier level on a yearly basis to reflect your current operational need.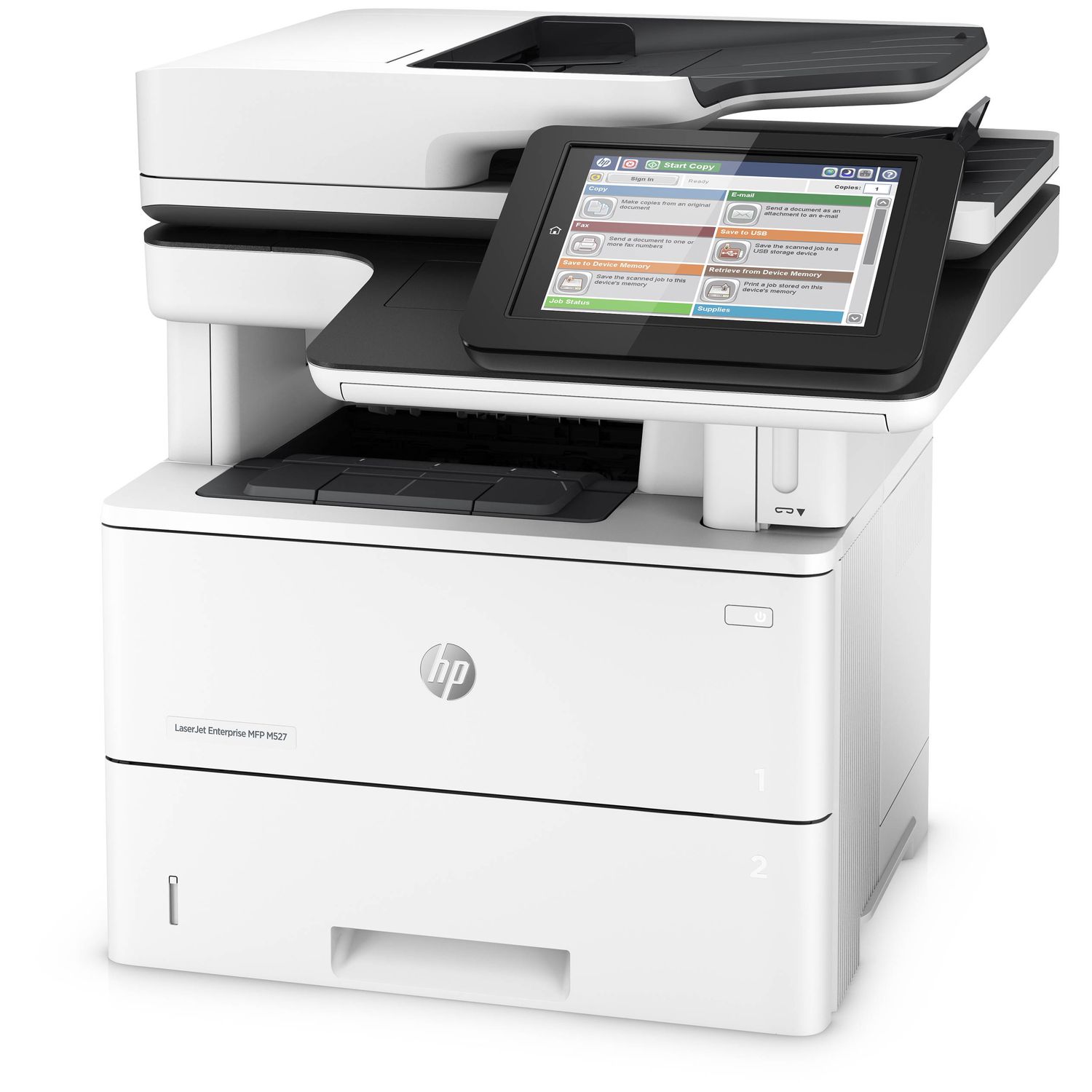 Contact Us If You Have Queries, We Would Love To Hear From You