OfficeTech was founded in 1998. We are a team of professionals whose experience in this service sector is unmatched. For over 20 years, we have specialized in helping companies achieve higher productivity and efficiency with our services. It is always our goal to provide you with exactly the printer that best suits your needs. We offer you a wide choice and tailor the best solution to suit your requirements and fit your budget. We aim for 100% customer satisfaction whether you are leasing or renting.
Why not get in touch with us. We will thoroughly assess your facility and the current mix of equipment. A proposal/plan is created to meet your current and project print volumes.
General speaking, the objective is to standardize all your printers.
We recommend one or two models to meet individual requirement, supported by a multi-function photocopier for each workgroup. With this configuration staff do not have to go far to get their print copy.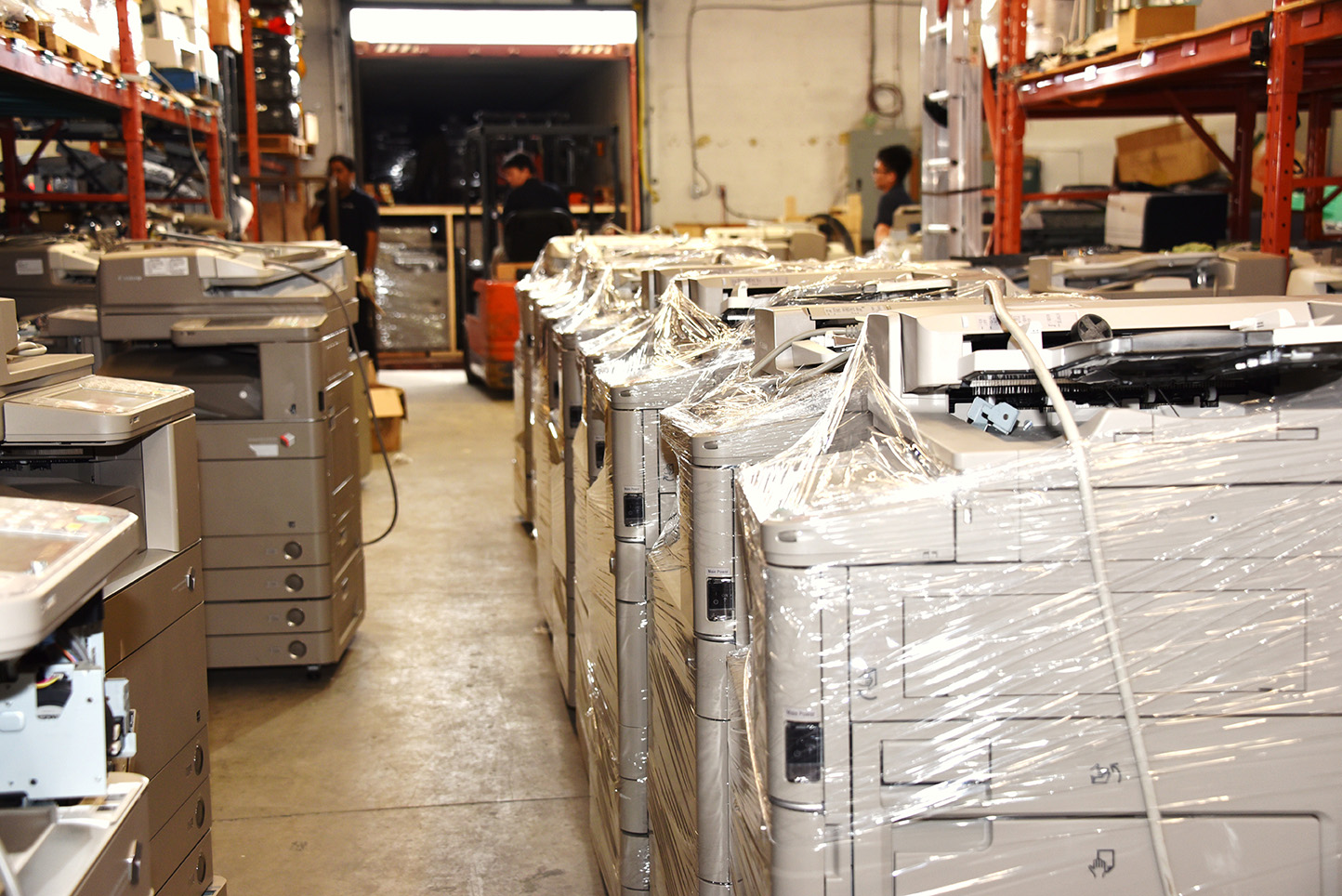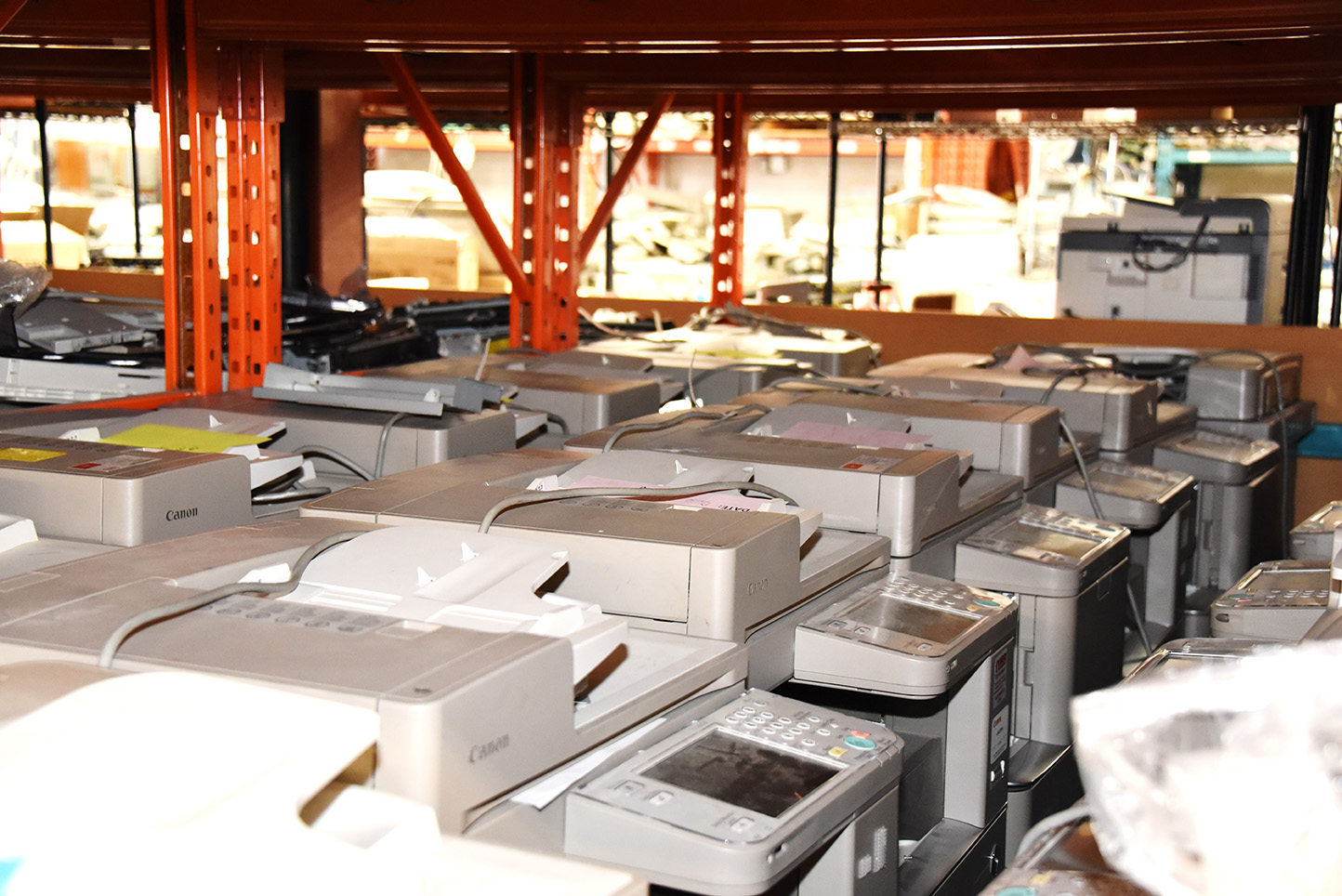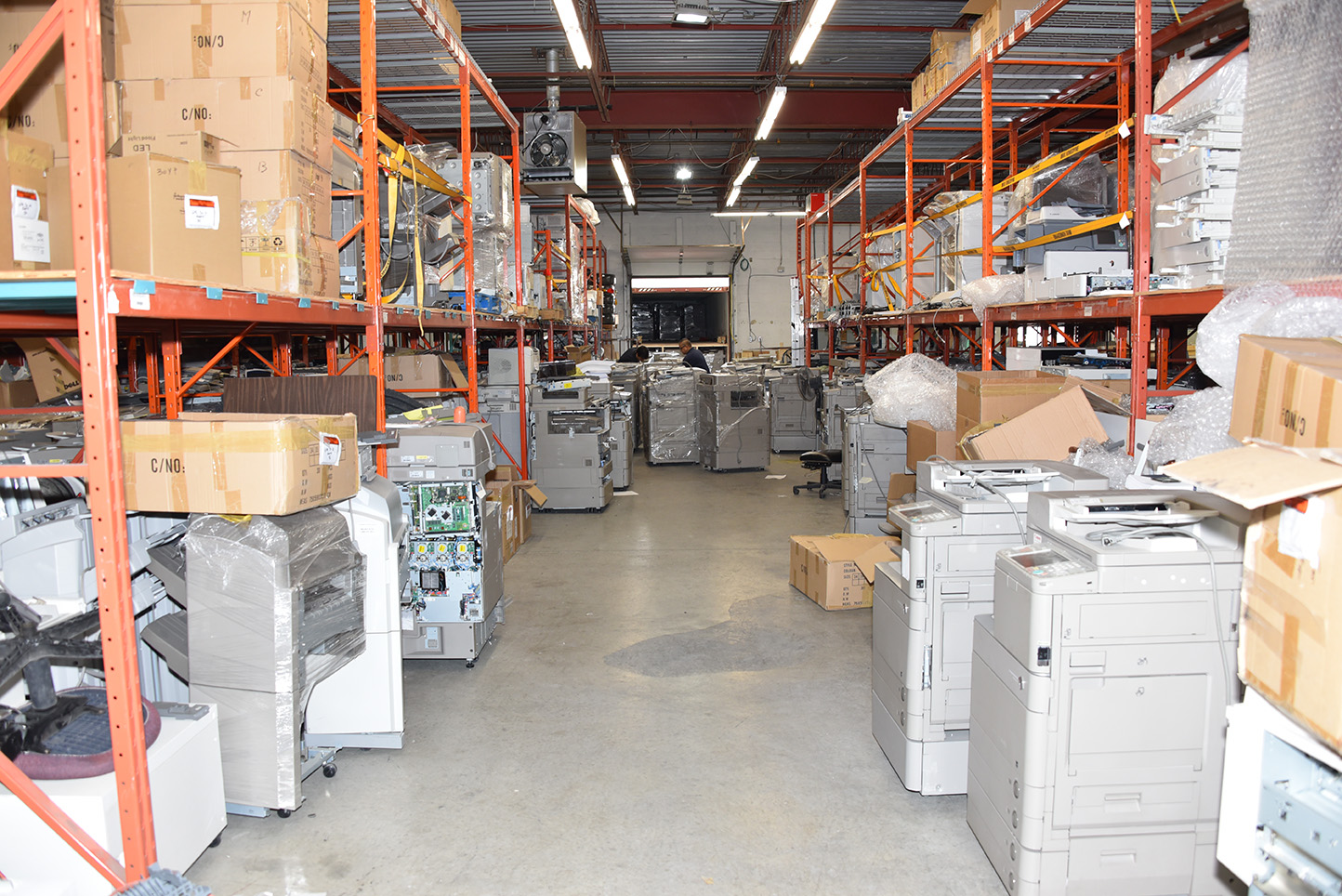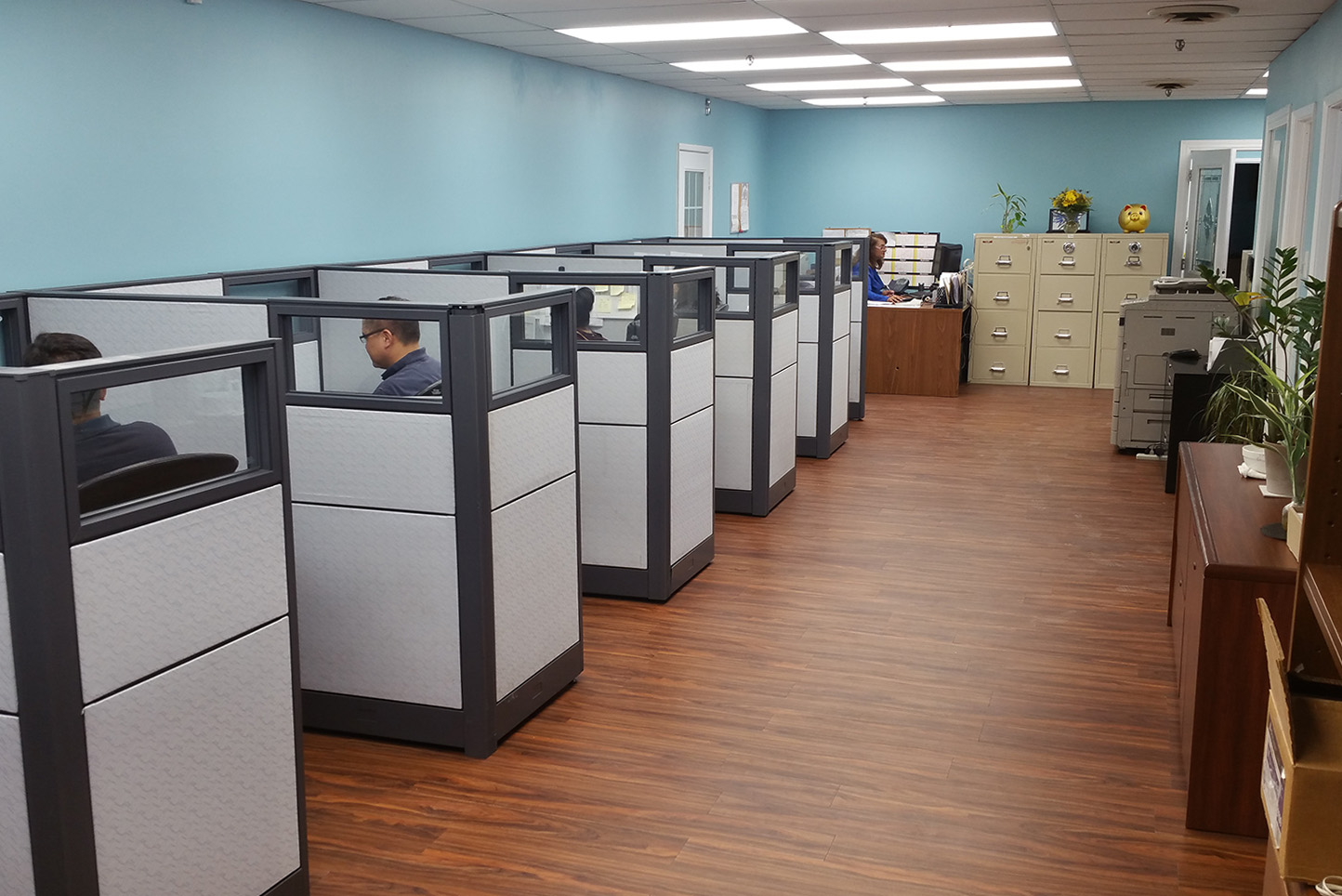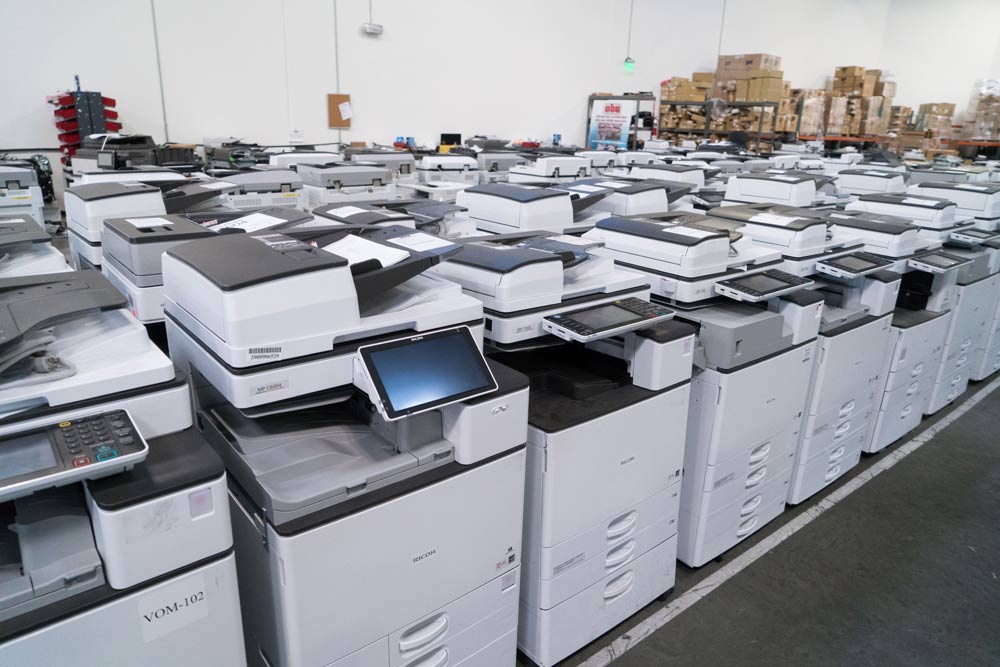 We are the leading printer photocopier rental company in Canada. Our customers repeatedly rely on us to deliver an efficient solution for their print need.
Contact One Of Our Advisors Today And See What We Can Do For You