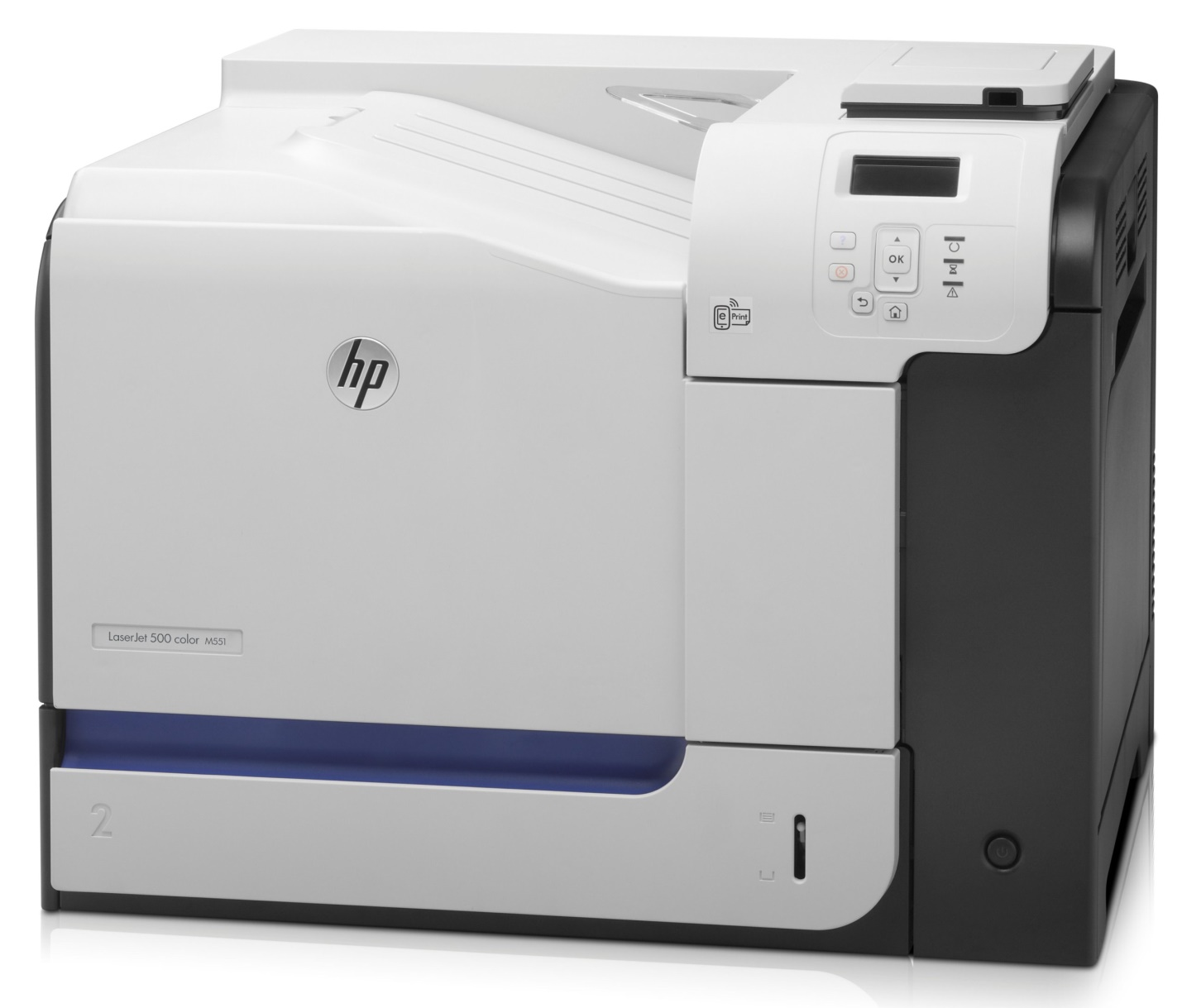 In today's fast-paced business environment, a malfunctioning printer can disrupt workflow and cause frustration among employees. At OfficeTech, we understand the importance of keeping your office printers in top working condition. That's why we offer reliable on-site repair and service for a wide range of printer brands, including HP, Canon, Lexmark, Xerox, and more.
Our team of experienced technicians is well-equipped to handle various printer issues, from minor glitches to complex malfunctions. We specialize in repairing HP printers, HP multi-function photocopiers, Canon printers, Canon multi-function photocopiers, Lexmark printers, Lexmark multi-function photocopiers, Xerox printers, Xerox multi-function photocopiers, as well as Konica-Minolta, Ricoh, and Toshiba printers.
With our on-site repair service, you can say goodbye to the hassle of transporting your printers to a service center. Our technicians will visit your office and provide prompt and efficient repairs, minimizing downtime and ensuring your printers are up and running as quickly as possible.
At OfficeTech, we prioritize customer satisfaction and strive to deliver exceptional service. Our technicians have extensive knowledge and experience in diagnosing and resolving printer issues, and they use genuine replacement parts to ensure optimal performance and longevity of your printers.
Whether you're experiencing paper jams, connectivity problems, print quality issues, or any other printer-related concerns, our skilled technicians will diagnose the problem and implement the necessary repairs on-site. We also offer regular maintenance services to prevent potential issues and keep your printers operating smoothly.
Choosing OfficeTech for your printer repair and service needs means you can rely on our expertise, professionalism, and commitment to delivering excellent results. We understand the critical role that printers play in your office operations, and we are dedicated to keeping your business running smoothly.
Don't let printer problems slow down your productivity. Contact OfficeTech today to schedule an on-site repair service and experience reliable and efficient printer maintenance and support.